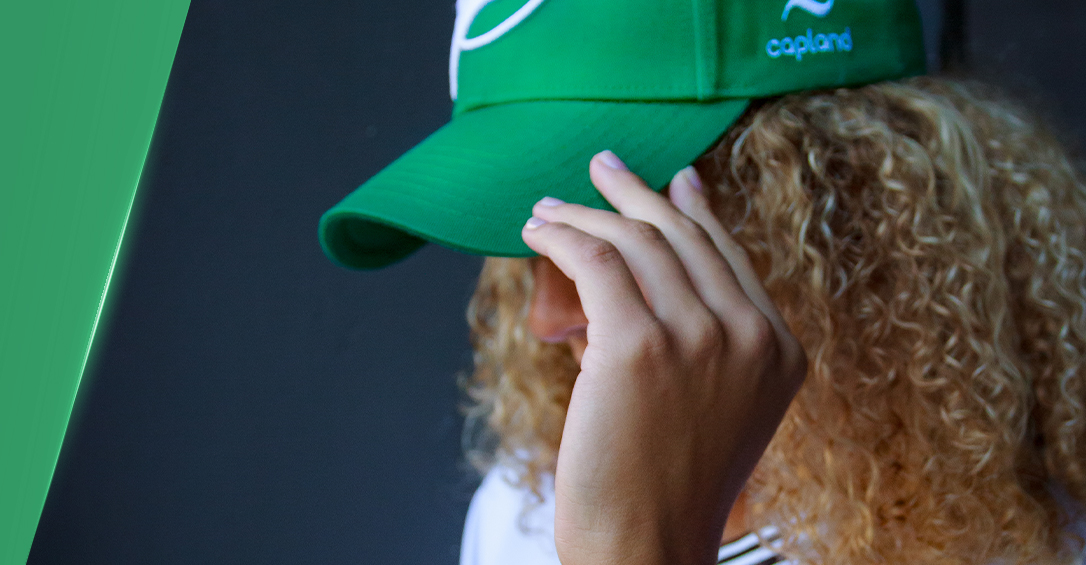 Jets : Le cœur parisien, l'esprit américain
On the one hand, a territorial anchor claimed loud and clear. On the other, inspirations from across the Atlantic. This explosive mixture is at the origin of the creation of one of the strongholds of French American football: Les Jets de Saint-Cloud. An avant-garde organization that took part in a major event for its discipline.
This statement is not trivial.
Created in 1983, the Jets landed in a competitive landscape with the presence of Castors, Challengers, and especially Spartacus in the French capital. The club will also very quickly move to Saint-Cloud. The organization nevertheless claims a strong Ile-de-France identity. If the team's nickname and its colors are those of a famous New York franchise, an Eiffel Tower sits in the middle of their logo. And it is within the mythical stadium of "La Cipale" (12th arrondissement), arena of the first final of the French championship, that the Jets face their opponents with a single credo in mind: a spirit, a team, a fight .
A battle-ready army
This state of mind is at the service of strong values: staying sober, maintaining rigor in the game and maintaining a high level of commitment at all times. The objective is to approach the discipline proposed by the teams of the NCAA, the university championship of the United States. And the plan is a success. Beyond the displayed mentality, the players sport outfits of the same color, from the helmet to the socks. So much so that their adversaries compare them to an army! The American touch is felt even in the equipment since each member wears high spiked shoes offered by the Converse brand. This high level of discipline and commitment will lead the Jets de Saint-Cloud to the title of champion of France 1985. And they will rise again in the 1987 final for what will be the first match in the history of the French championship to be broadcast on Canal+. A special event for a club apart…